Main content starts here, tab to start navigating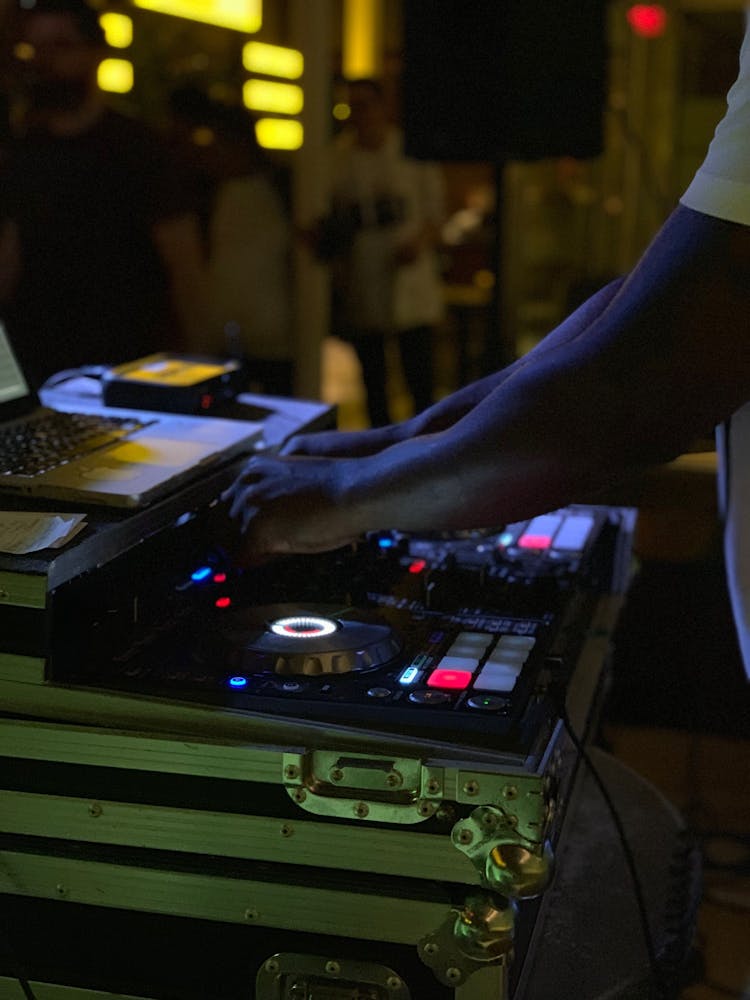 Hello there! We are currently searching for local talent including solo artists, duos, as well as DJs that would be interested in playing Friday nights at The Holler.

Interested? Drop us a line, include your credentials, website or music samples and send to Ann at asnell@ropeswinggroup.com.

We look forward to hearing from you!